User Information:
Username:
SvetlaCross
Location:
Laos
Sexual Orientation
: Gay
City
: Vientiane
A little about me...
I am a CD on the closet and will remain there since my professional and social circle would never accept my crossdressing habits.

I am 38 years old, getting bald :( and I have many extra kilos. I have a big ass and a pair of natural sexy and cute tits.

I am passive and I take pleasure on serving men.
SvetlaCross's Recent Uploads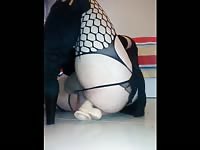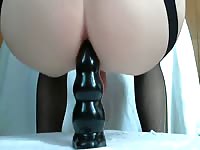 SvetlaCross's Friends
You do not have any friends added!